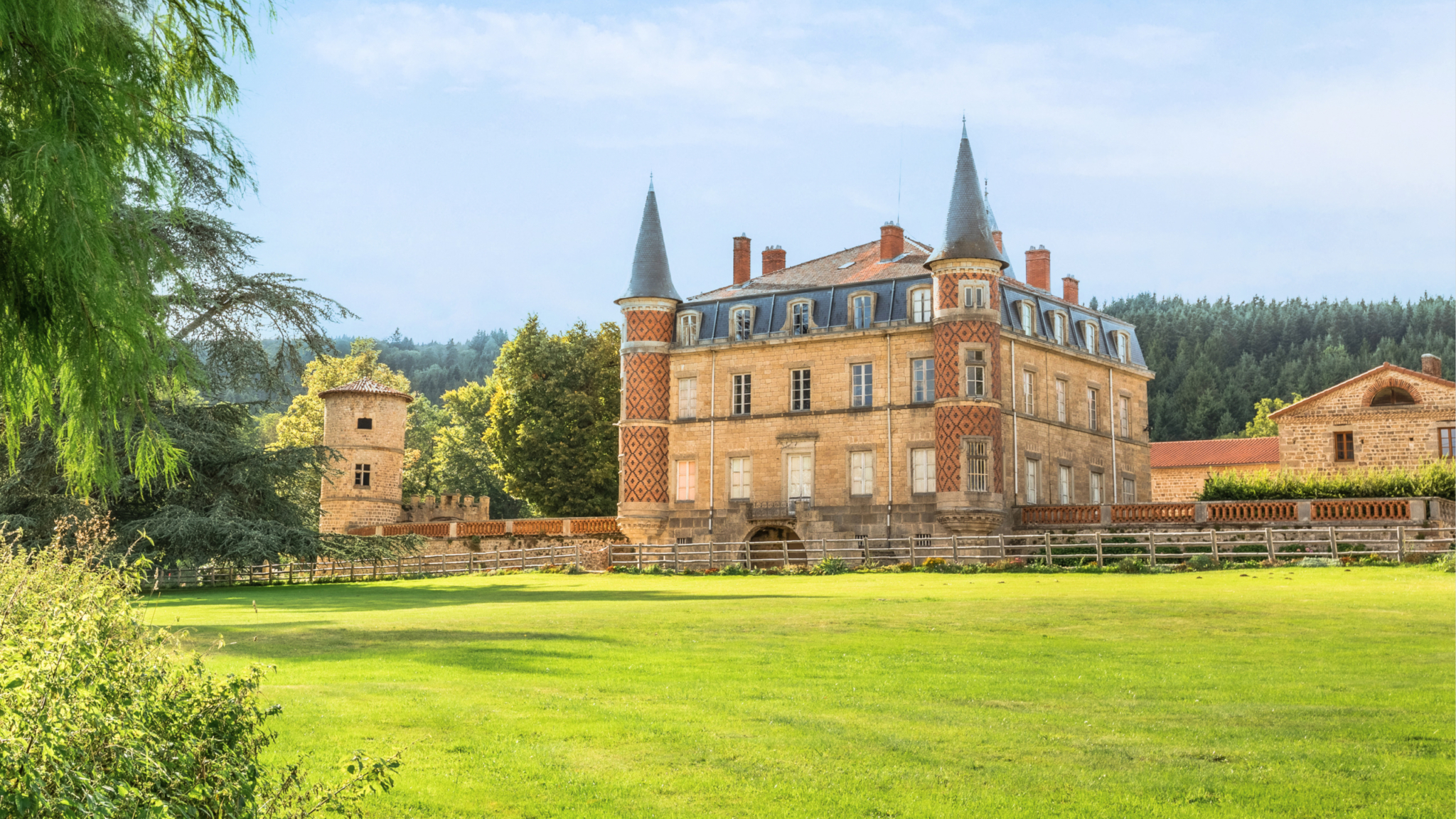 Nature and well-being
The very best of French art de vivre
The Domaine and Château de Valinches
At the heart of 15 hectares of unspoilt, luxurious, sun-kissed wooded parkland, Domaine et Château de Valinches is the perfect location for a nature-filled break and a breath of fresh air in a tranquil, natural environment.
Located 30 minutes away from Saint-Étienne in the Haut-Forez region, our grounds impatiently await you and your guests to enjoy a meal, day trip, night, weekend or longer stay in a fairytale setting.
High-class hotel in a serene setting
Unwind in invigorating nature surroundings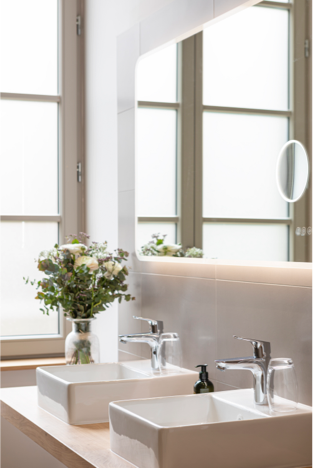 Book a room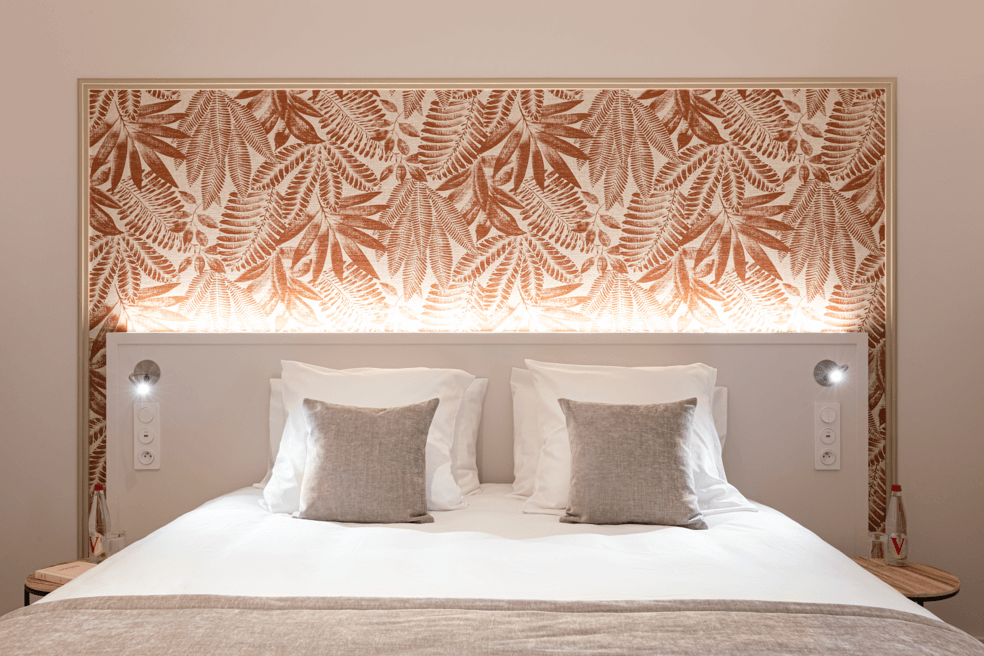 A wide range of outdoor and indoor activities
Take it easy and recharge your batteries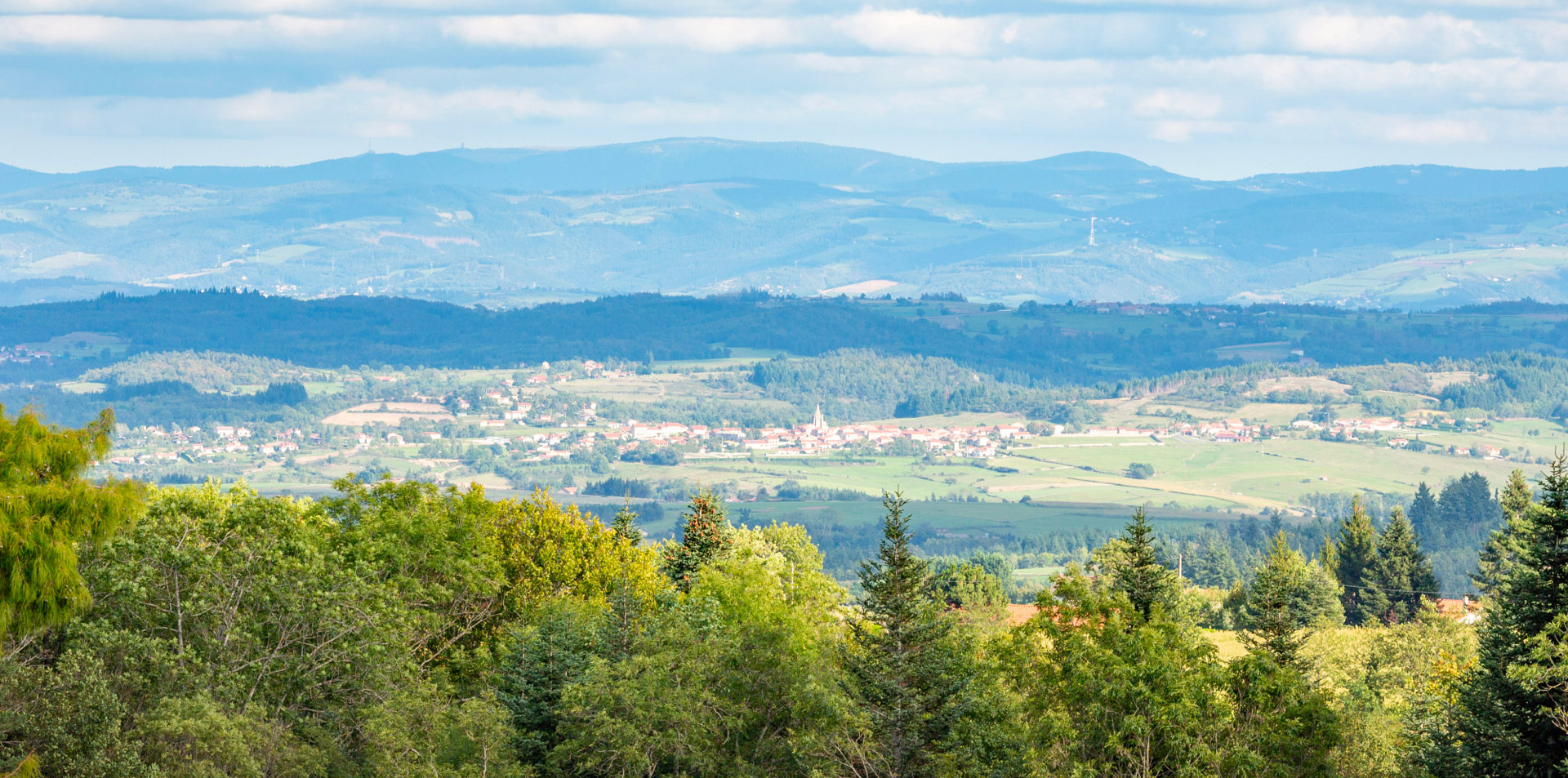 Our commitment to the environment
Preserving our prized surroundings is a core staff value at Domaine et Château de Valinches.
Find out more
Key figures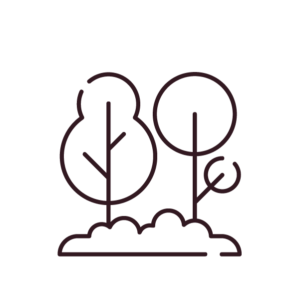 15 hectares of
wooded parkland
30 rooms
and 4 suites
1 reception room
de 290 m2
3 conference
rooms
3 marquees
1 x 120m2
2 x 25m2
Testimonials
Nous avons passé 1 nuit au château (dans une suite) lors d'une étape de nos vacances et quelle belle découverte ! Un lieu magnifiquement rénové, des prestations en adéquation avec le château, un accueil chaleureux et dog friendly (un gros plus pour nous !!). Nous avons dîné sur place et les plats proposés étaient délicieux, nous nous sommes régalés. Nous pouvons que vous recommander l'établissement et nous y reviendrons avec plaisir ! Merci à l'équipe.